1. Click the Case tab on the left-hand side of the page.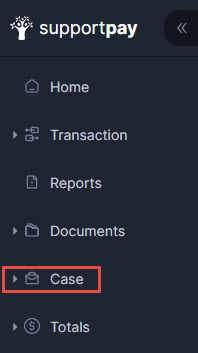 2. Clicking Case will drop down 2 more options, click on 'Case Management'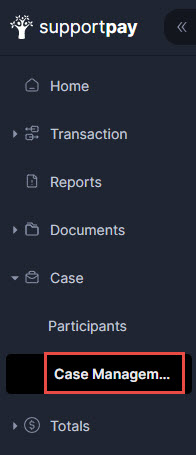 3. On the right side of the page you will see where it says 'Categories'. On the Categories page, you can view all of the Categories you have already, or you can add more by clicking on 'Add Category'.

5. When adding a Category, you can choose whether it will be Shared or Private, choose what you would like to name it, and you may also choose the Parent Category.