1. On the top right of the screen, you will see your name. Click on this to expand the options.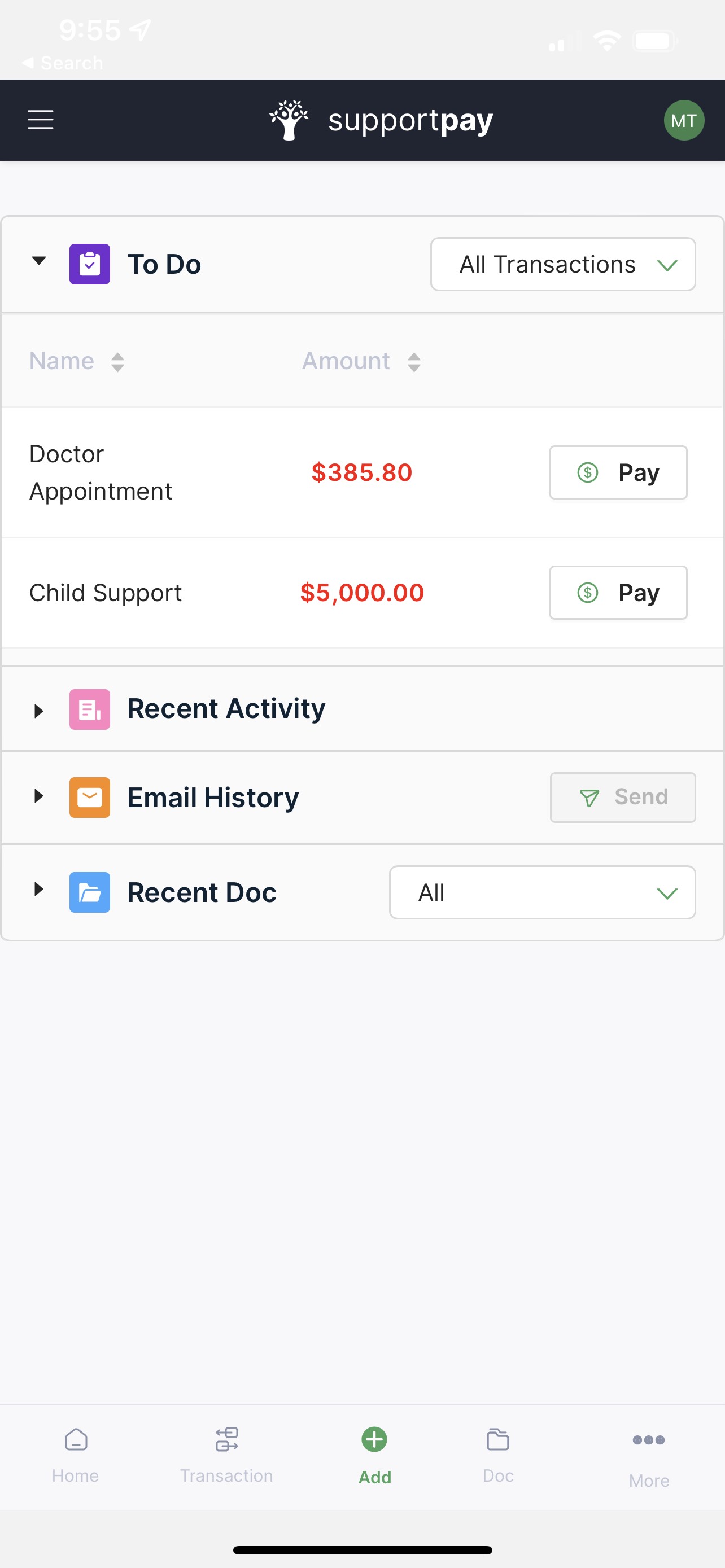 2. From the drop down menu, click on "Emails & Notifications"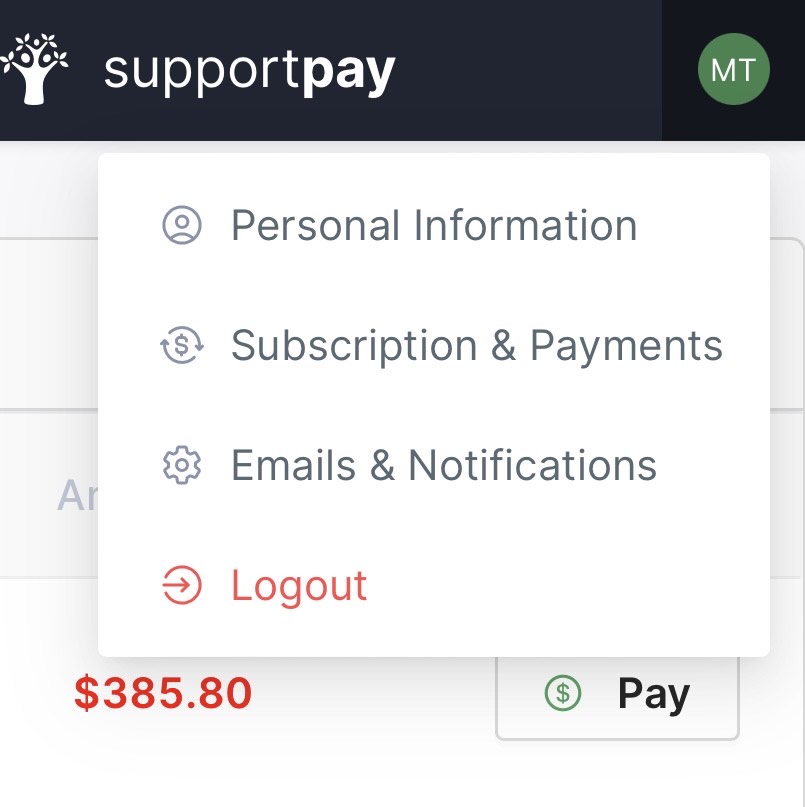 3. Once in here, you will see a section that says "Activity Notifications". Switch this function on.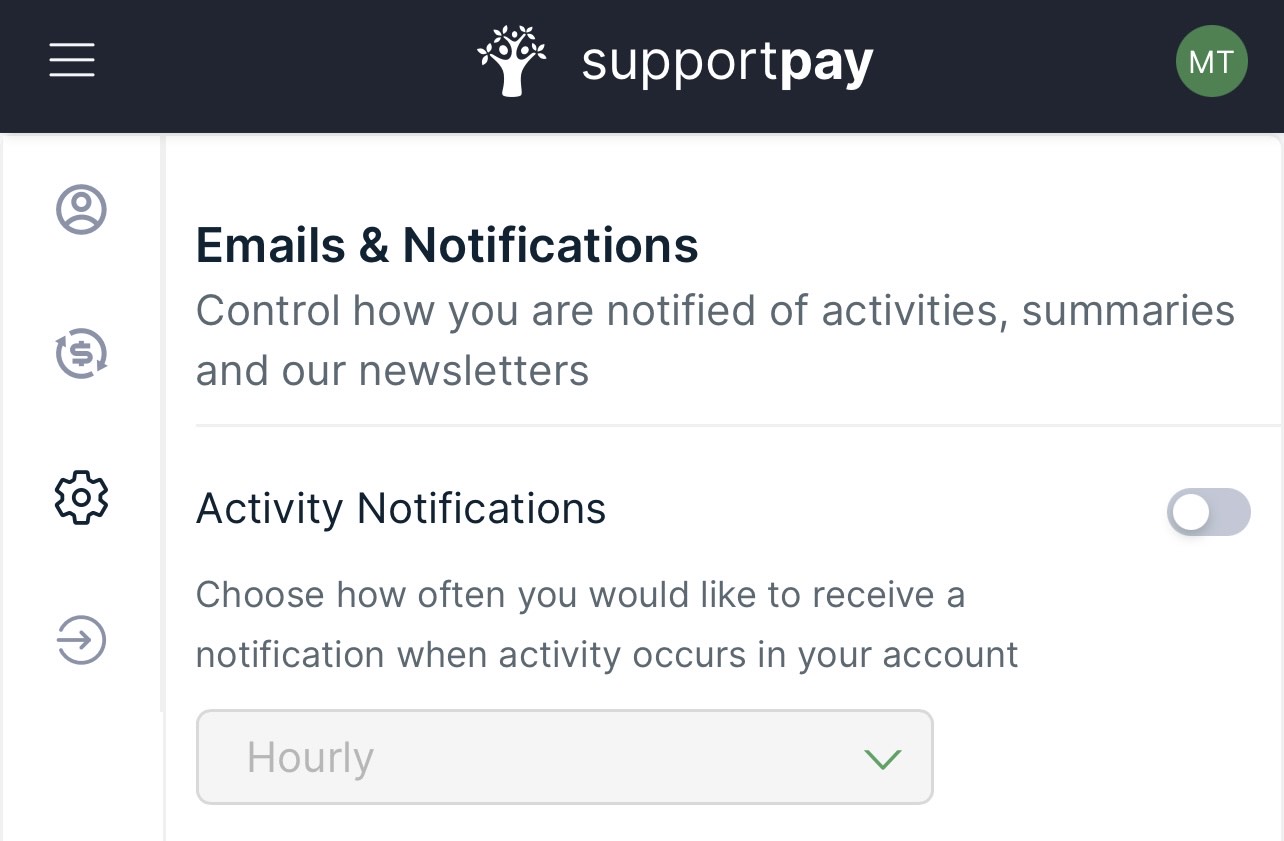 4. Here you will be able to select whether you want the notifications to be Hourly or Daily.